What to expect from this edition of FC News…
A look back on recent events: NAB NY, Broadcast India, and SEG
New marketing initiatives for 2020
Upcoming events
Recent Past Events: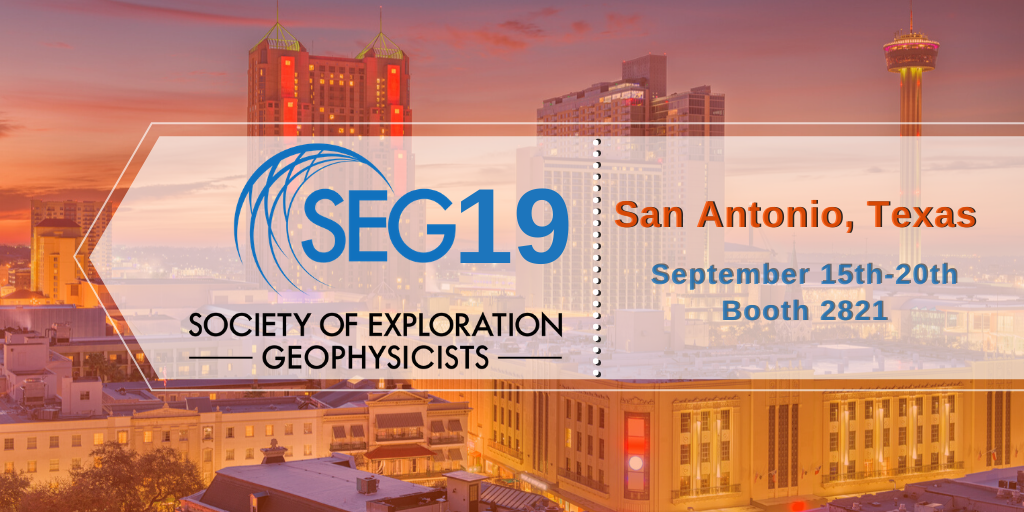 The Society of Exploration Geophysicists held its 89th Annual Meeting in San Antonio, Texas this year. It was a very successful event that had companies from all across the globe attend. We were pleased to make great new connections in the natural resources industry. Thank you to everyone who stopped by Booth 2821!
NAB NY was as impressive as ever. It gathered individuals and companies from every branch of the multimedia industry. We had a wonderful time connecting with new and familiar faces this year in New York City. Thank you to everyone who visited us at Booth N159 and chatted with us about our fast file transfer solutions!
This year at Broadcast India we had the pleasure of being represented by our valued partners, QC Infotech and SRSG Broadcast. They connected with many individuals on our fast file transfer solutions. We also congratulate our partner, SRSG Broadcast on winning the awards for Best Regional Reseller West and Best Regional Reseller East.
New Initiatives in 2020!
With the New Year quickly approaching, FileCatalyst's Marketing Team is excited to be brainstorming new innovative ways to connect with our audiences.
Last month we launched our pilot Twitter Chat initiative "#ChatwithFC." We were pleased to host our first guest, MOG Technologies. There was a great turn out of viewers and we are looking forward to attending and hosting more Twitter Chats in 2020!
Every "#ChatwithFC" will be recorded for your convenience.
Upcoming Events: